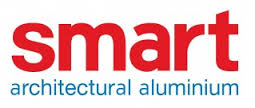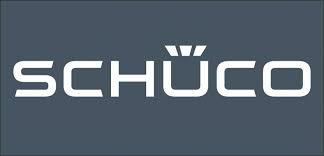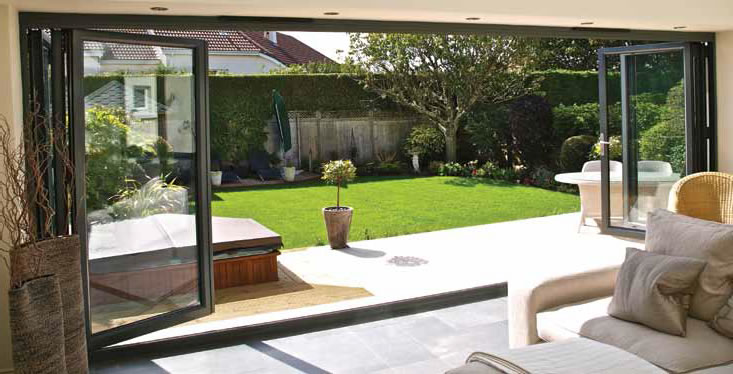 Schuco Bi Folding Doors - A Unique German Brand
Quality Schuco bi folding doors are considered as some of the very best on the market and have all the hallmarks of world renowned German engineering. One of Britain's most trusted and reliable suppliers and installers of this superb range of slim line aluminium bi-folding doors, are proud to be able to supply, deliver and install this premium quality door to the UK market, covering London, Surrey, Kent and the South of England.
Key benefits of the Schuco bi folding doors ASS 70 FD
Robust, thermally insulated aluminium profiles
Easy-to-operate (lockable) one-hand handles
U-Values to comply with building regulations
Brushed Steel Handles
Stainless Steel Twin Tracks
Stainless Steel Rollers on Bottom Running Folding Doors
Smooth operating Schuco bi folding doors
Durable surface finishing
Marine Grade Powder Coated Paint Finishes
A higher level of sound reduction can be selected
Different profile colours inside and outside (colour coated or anodised surface)
Use of various glazing beads
Can also be used as balcony glazing or the ASS 70.HI which is a High Insulated Door.
When comparing prices ensure you are comparing like for like quality of components, design and sightlines.
Our bifolding doors are manufactured using either the Schuco ASS 70 FD or Smart Visofold 1000 door systems both of which incorporate high quality concealed bottom runner system.
This means the weight of the doors sit on and are carried by the bottom roller mechanism and the track system is concealed within the outer frame thereby ensuring the doors runner gearing remains fully protected from the elements and the chance of fouling when the door is closed.
Glazing for the doors is 28mm double glazed units with Low E glass, black warm edge spacer bars and argon filled with a centre pane value of 1.1u
Bifold sightlines (the amount of aluminium you have to look at) is a critical factor and in this instance less is most definitely more because the sleeker your doors the more of the outside you see through them.
The Schuco and Smart systems with the doors closed together have only 120mm (ASS 70) and 132mm (Smart) of aluminium obscuring your view.
Door panes can be manufactured up to a width of approximately 1200mm (1000mm in Smart) and the number of panes in your door is entirely up to you, even 8 or 9 isn't a problem.
Smart doors offer a low threshold (15mm) and Schuco a genuine flush threshold (3mm) bottom rails with brush seals to minimum upstands from finished floor levels.
Alternatively standard bottom rails can be sunk below finished floor levels to also minimise upstands and sightlines whilst still providing full weather and airtight seals.
Floating corner post systems are also available should you require a complete open aspect.
Speak with one of our Schuco specialist's on 07497 645665 - 07791 035254 to get a simple aluminium bi-folding doors quote from us.
We also Supply & Install Smart Systems Bi-Folding Doors and Sliding Doors. Ask for more information.