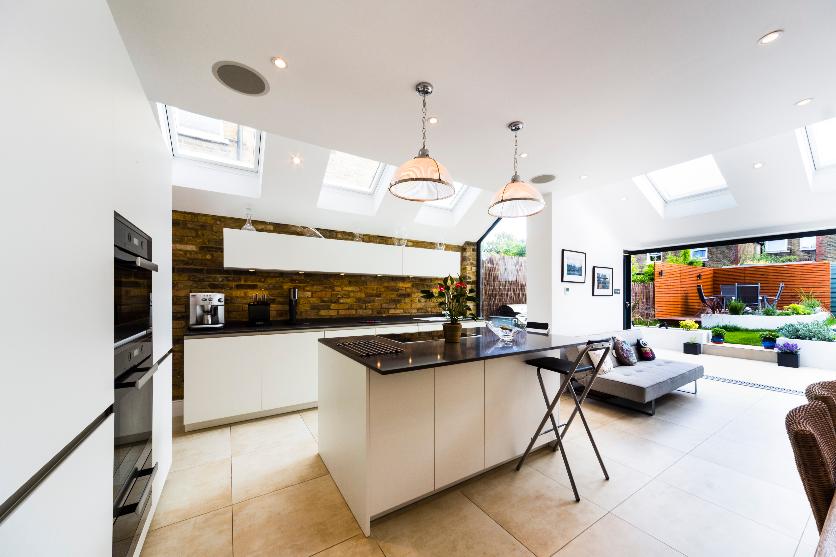 Fantastic Value Extensions
Design and Build of all types of projects including: Kitchen Extensions (Rear, Side, Single or Double storey)
Dormer Loft Conversions, New Kitchen Installations, New Bathroom Installations, New Build Projects, Multiple flat conversions, Refurbishment projects, Ground-works, Drains & Driveways.
We can arrange for our Surveyor to come and visit you to consult you on the design of your kitchen extension or loft conversion or any other project. We will then provide you with a competitive quote and handle all the planning matters on your behalf. We are a team of professionals providing you a complete Design & Build service.
We cover most parts of South London such as Dulwich, Southwark, Clapham, Battersea, Wandsworth, Streatham, Sutton and the Home Counties
Please Call: 07497 645665 - 07791 035254
Specialist London Builders of Kitchen Extensions & Lofts
KITCHEN EXTENSIONS – LOFT CONVERSIONS – MULTIPLE FLAT CONVERSIONS - REFURBISHMENT
FREE, NO OBLIGATION QUOTE
We are confident that once you see our price you will find it hard to find other professional, reliable and hard working builders to offer you the same quality service, skills and experience, with our prices. (Residential or Commercial)
"WE OFFER YOU THE MOST COMPETITIVE PRICE TO BUILD YOUR KITCHEN EXTENSION OR LOFT CONVERSION"
WHY PAY MORE WHEN YOU CAN GET A QUALITY SERVICE AND TOP CLASS FINISH FROM US?
We have over 25 years experience of building extensions in London from Single Storey Rear Kitchen Extensions to Double Storey Side Extensions. With Flat roofs or Sloped Roofs. With render finish external walls or facing brickwork to match the existing building. We also build all types of Loft Conversions, Rear Dormer Lofts, "L" Shaped Lofts, Double Dormer Lofts, at very competitive prices.
We are insured for damages and public liability, so why take a risk with a builder who is not insured properly. You may visit our current projects and provide references. We have extensive photos of completed projects to show you on this website so do please take a look.
CALL US NOW FOR A FREE QUOTE
Tel: 07497 645665
- 07791 035254
Email: londonextensions@yahoo.co.uk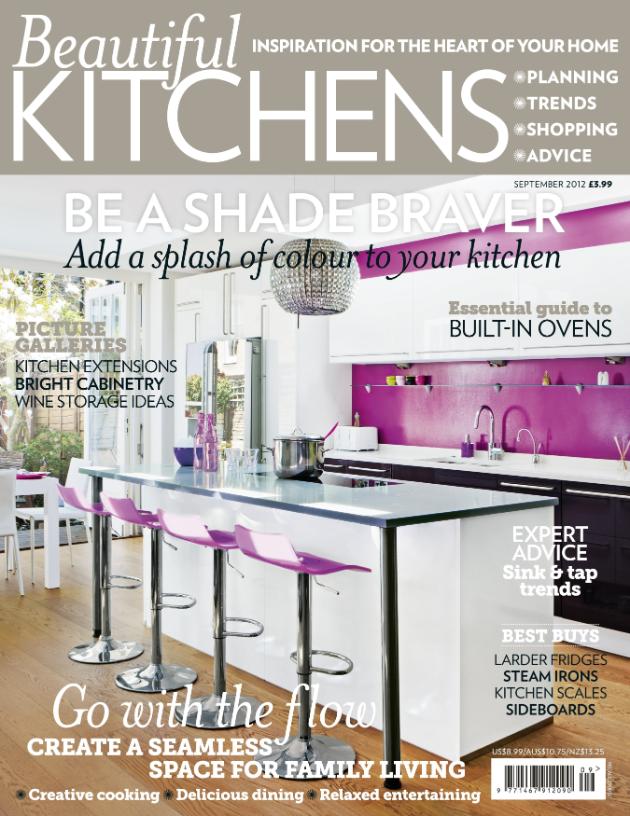 You will be pleased with a no nonsense service answering all of your questions and providing you with a step by step plan of your project with an easy payment schedule in advance so you know exactly what you will have to pay. We can even advise you how to serve a party wall notice in relation to the Party Wall Act 1996. Finally we provide very safe conditions for all our employees and follow all Health & Safety Regulations.
Quality Assured Builders in London