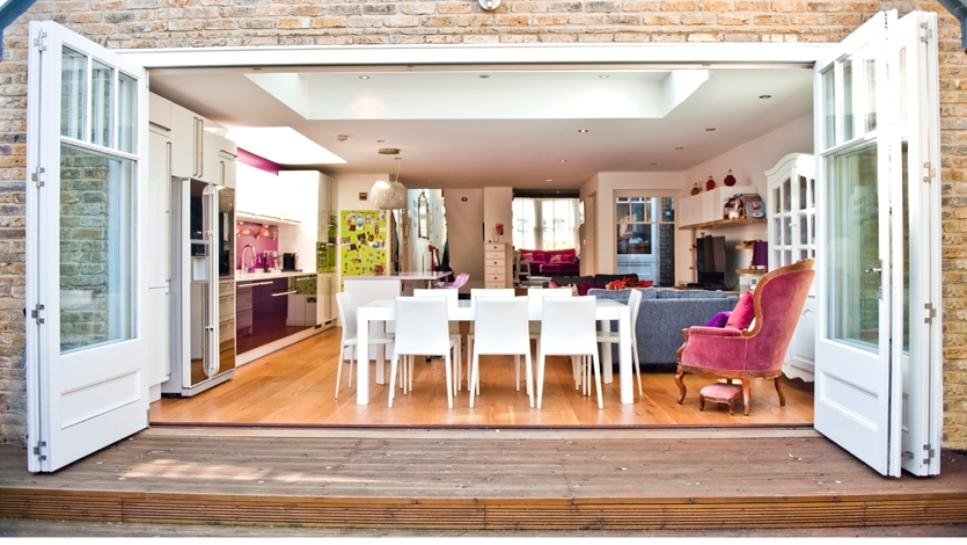 We have been operating in London for more than 25 years offering a Design & Build Service for all types of kitchen extensions, loft conversions, refurbishment schemes, multiple flat conversions of properties, structural works and many other types of projects. We are always busy with most of our business coming via recommendations from previous clients. We believe in a long term sustainable business plan by offering our customers a Professional Service and take Customer Service very seriously to give all our customers a happy ending ! You only need to contact us to see how seriously we deal with your enquiry from the offset.
Our Coverage Includes The Following Districts Of London & Home Counties:
CENTRAL LONDON
SW1, SW2, SW3, SW4, SW5, SW6, SW7, SW8, SW9, SW10, SW11, SW12, SW13, SW14, SW15, SW16, SW17, SW18, SW19, SW20. And All Other SW Areas Of London.
SE1, SE2, SE3, SE4, SE5, SE6, SE7, SE8, SE9, SE10, SE11, SE12, SE13, SE14, SE15, SE16, SE17, SE18, SE19, SE20, SE21, SE22, SE23, SE24, SE25, SE26, SE27. And All Other SE Areas Of London.
WEST LONDON POSTCODES. We cover some West London Postcodes.
SURREY DISTRICTS: SOUTH CROYDON, EAST CROYDON, CENTRAL CROYDON, WEST CROYDON, PURLEY, WALLINGTON, BEDDINGTON, MITCHAM, SHIRLEY, SUTTON, BANSTEAD, EPSOM, EWELL, ESHER, COBHAM, LEATHERHEAD, OTTERSHAW, WOKING, EFFINGHAM, And Some Other Surrey Areas Within & Near The M25.
KENT AREAS: BECKENHAM, BROMLEY, ORPINGTON, PETTS WOOD, And Some Other Kent Areas Within & Near The M25.
Sussex Some Areas Near M25.
Middlesex Some Areas Within & Near M25.
Tel: 07497 645665 - 07791 035254 for more information or to book in a FREE surveyor visit.